KEYNOTE SPEAKERS
It is our privilege to welcome noted academics to present key findings of their current research.  Currently confirmed presenters include:

Dr Burkhard Schrage

 – RMIT University, Vietnam
Professor Mark Loo

 – Concordia University of Edmonton, Canada
---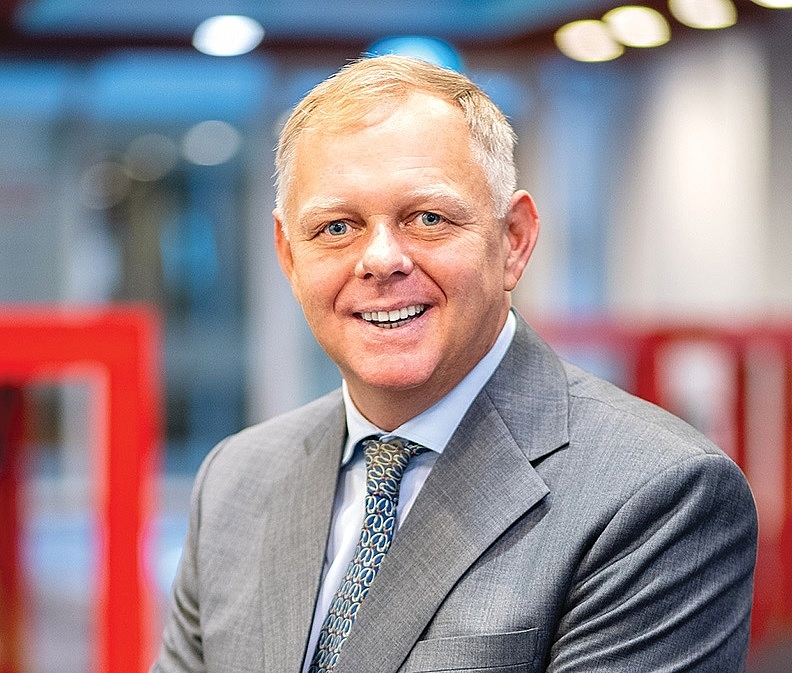 Dr Burkhard Schrage
Dr Burkhard Schrage is a senior academic, business leader, and former investment banker. Born and raised in Germany, he studied and worked in France, the United States, Brazil and Singapore before moving to Vietnam 10 years ago. His rich past and present industry experience influences his teaching and research, which focuses on strategic management, corporate governance and the political economy.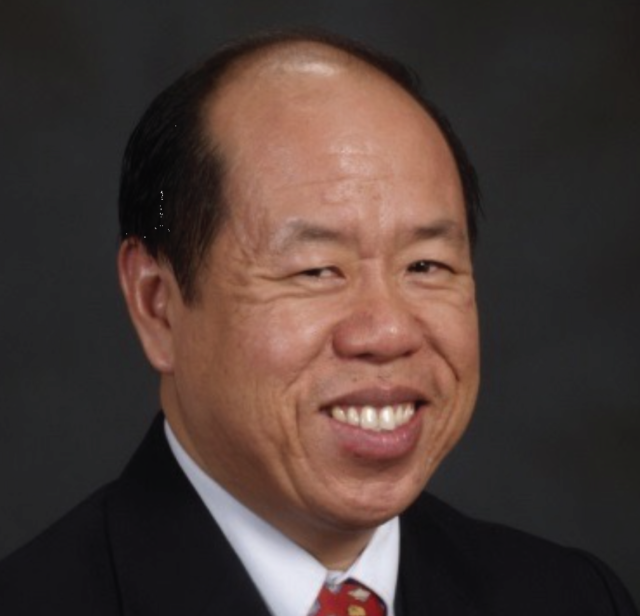 Professor Mark Loo
Professor Mark Loo has over 20 years of international sales and marketing experience in diverse industries including office automation, multilevel marketing, advertising and training consultancy. Prof. Loo was admitted as Fellow of the Academy of Marketing Sciences in 2000, and holds trainer certification with the American Management Association and Tack Training UK. Currently, he is the Chair of Education in the Alberta Chapter Board of Directors of the Marketing Research and Intelligence Association.